Webcasting
We know how important your webcast is so we leave nothing to chance. We thoroughly inspect your venue days in advance to test internet speed and reliability--and we bring our own backup internet. Every aspect is meticulously planned and tested. Our webcast crews are veterans so you don't get left with rookies or newbies on showday. Here's what's included:
• Extensive pre-planning and testing--nothing is left to chance
• Pre-registration and password protection
• Reminder email blasts
• Live Q&A text window
• Live audience polling
• Live tech support in English and French
• Full reports of who watched when
• One year of free hosting on our servers
• Bandwidth for 1500 viewers -- more on request
• Canadian servers are used exclusively--we conform to federal government data security guidelines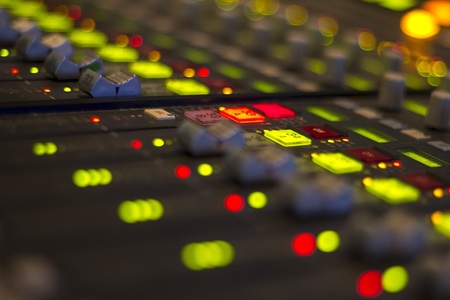 Webcasting, Webinars, Webex, Teleconferencing: What's the Difference?
The terms being bandied about can get pretty confusing, so here's the lowdown on what's what.
• Webcasting and webinars. These words are used interchangeably by most people. It usually means a presentation from one person to many, and usually includes PowerPoint.
• Webex is a proprietary system, ideal for collaboration between people. Downside is you have to install their software and you can't brand it with your own colours or logos.
• Teleconferencing is a live video link between two or more groups. While it's more expensive than Webcasting, it's great for back-and-forth discussion.

---